Tavole Originali: L'Arte di Marco Castiello – ALL NEW SOULFIRE #7 CVR B
Marco Castiello torna a disegnare per il mercato USA. Ecco in anteprima la nuova cover di ALL NEW SOULFIRE #7 pubblicata da ASPEN. Per acquistare l'originale, seguite il link qui sotto.
Aspen – ALL NEW SOULFIRE #7 Original Cover Art
---
Issue: 7 Variant Cover B
Medium: Pencil
Art Type: A3 Page
Artist: Marco Castiello
---
Disponibilità : In Stock! 
ci sono in magazzino: 1
---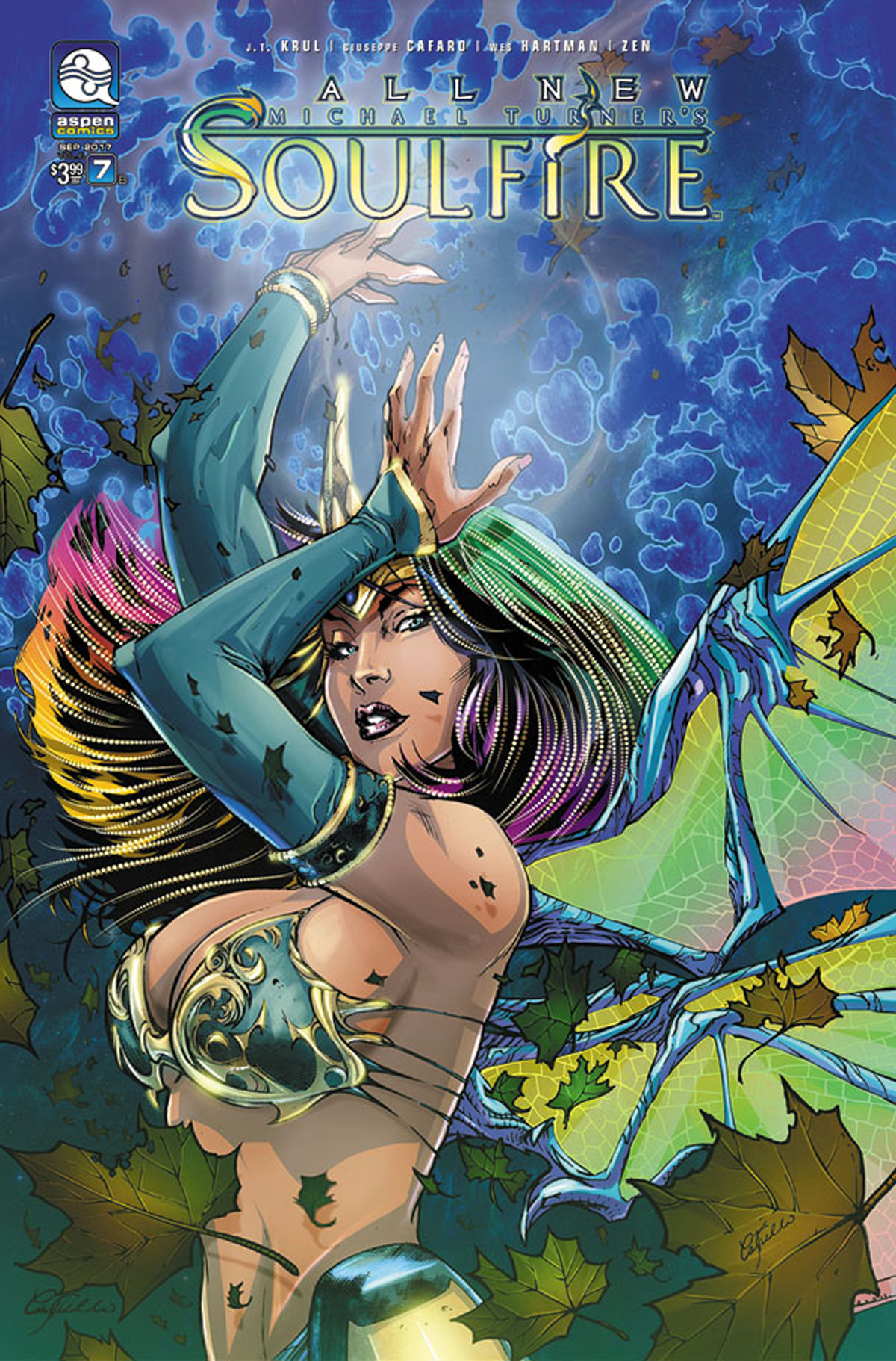 J. T. Krul (A) Giuseppe Cafaro (CA) Marco Castiello
Aspen's premiere action-adventure fantasy epic continues!
As Maliki's power surges, his connection to the Samusara–the life force of all magic–forces him to confront the fact that his reality may not be the true reality. When presented with the notion of another timeline and another destiny, will Maliki have the courage to make an impossible decision?
In Shops: Sep 27, 2017
---
Tutti gli oggetti  presentati in questa pagina sono: Tavole Originali disponibili per ordini o preordini presso la Fumetteria Inchiostro & Tempera di Napoli.
 Sito Web: http://www.inchiostroetempera.it
Blog: https://inkandtemp.wordpress.com/
Facebook: https://www.facebook.com/inchiostroetempera
Twitter: https://twitter.com/Inkandtemp
______________________________________________
– Inchiostro & Tempera – II Trav. Via Tommaso De Amicis # 39 A/B/C –
(Metro Collinare Policlinico) – 80131 – Napoli – ITALIA – Tel. 081/1874 0762 –