– Events | New York Toy Fair 2020: Good Smile Company –
Il New Your Toy Fair 2020 e' giunto! Seguitemi dopo il salto per vedere le immagini dello stand GSC!
---
Hello Collector people, New York Toy Fair 2020 is here, follow me after the jump to see the GSC Booth!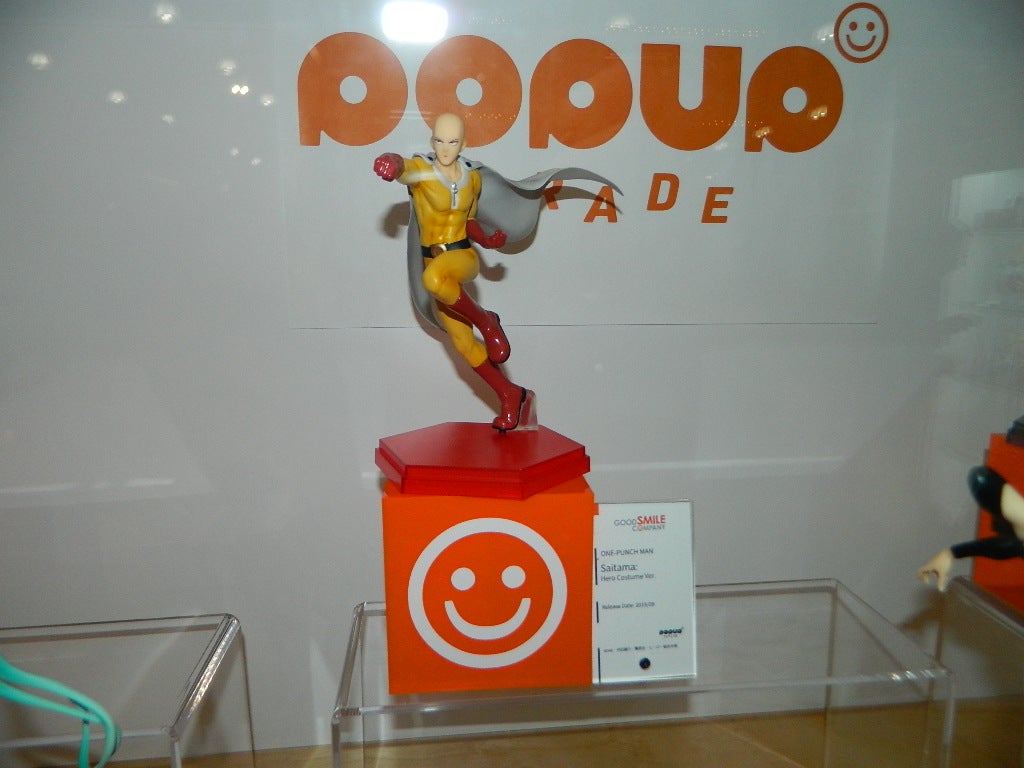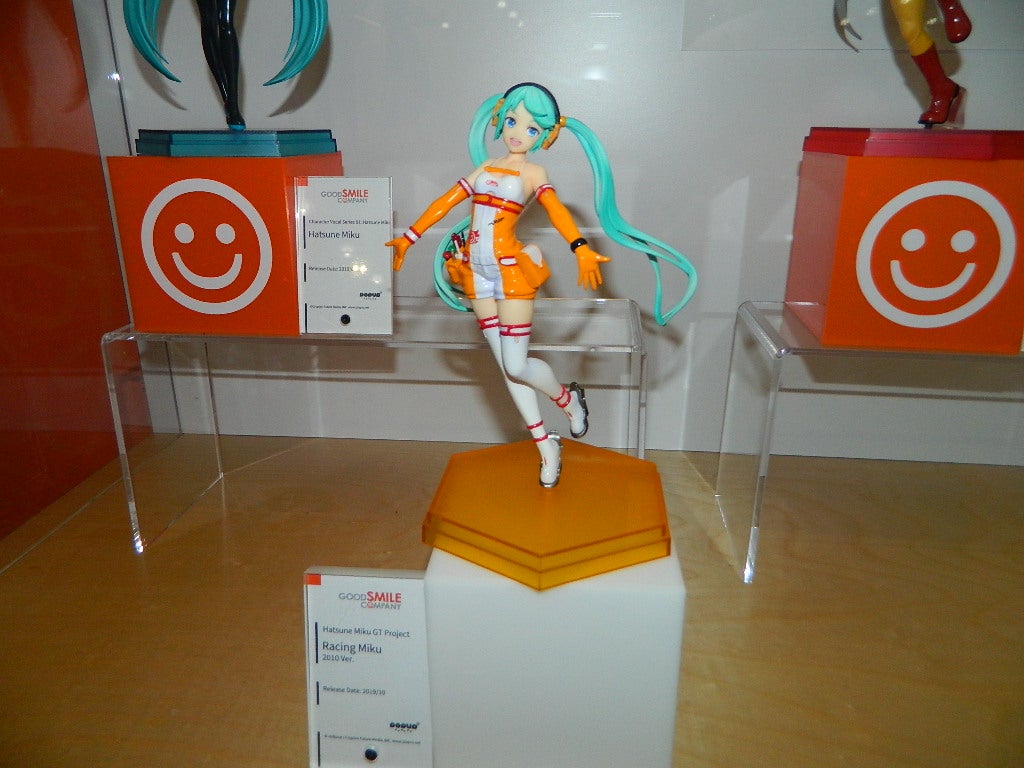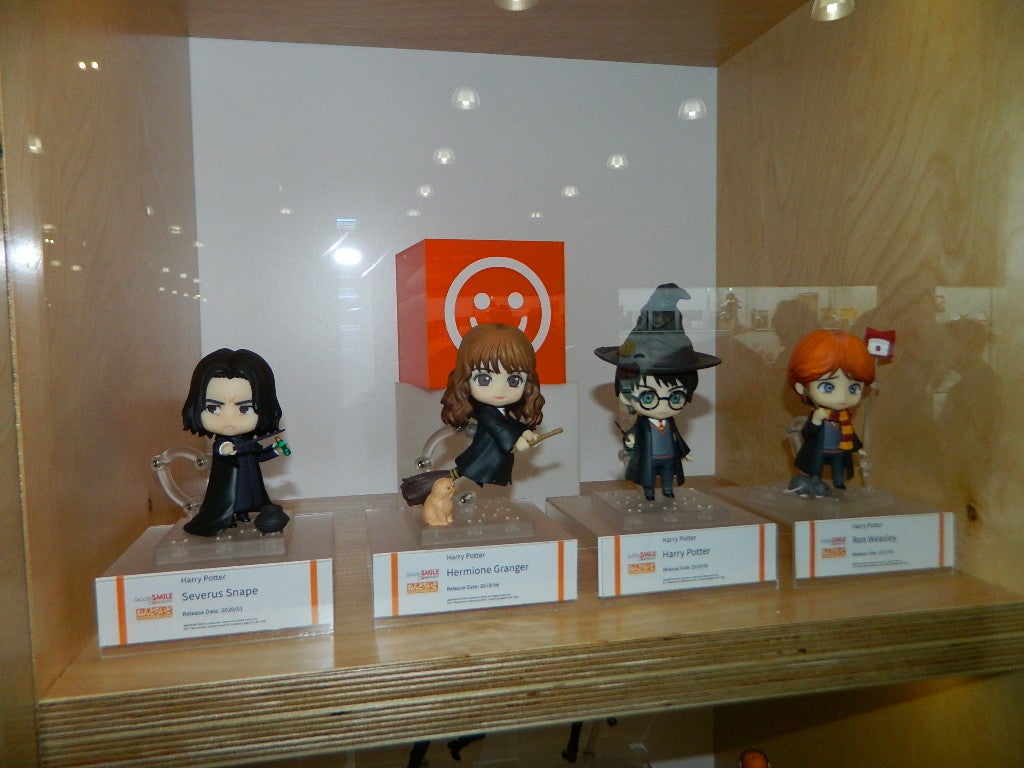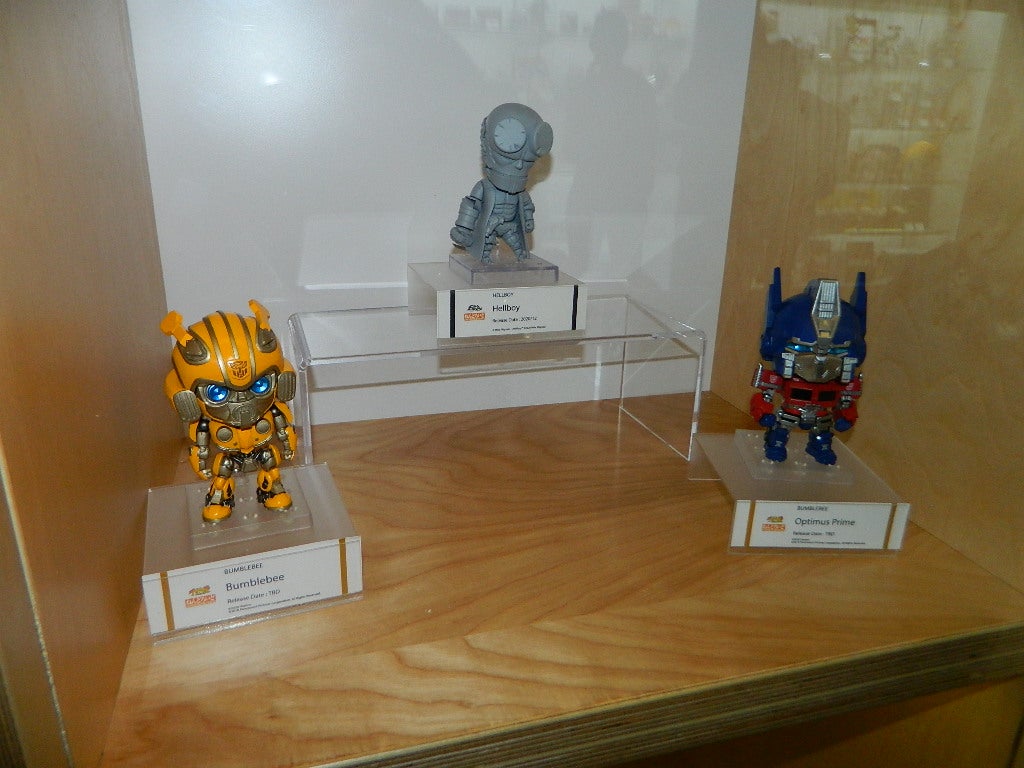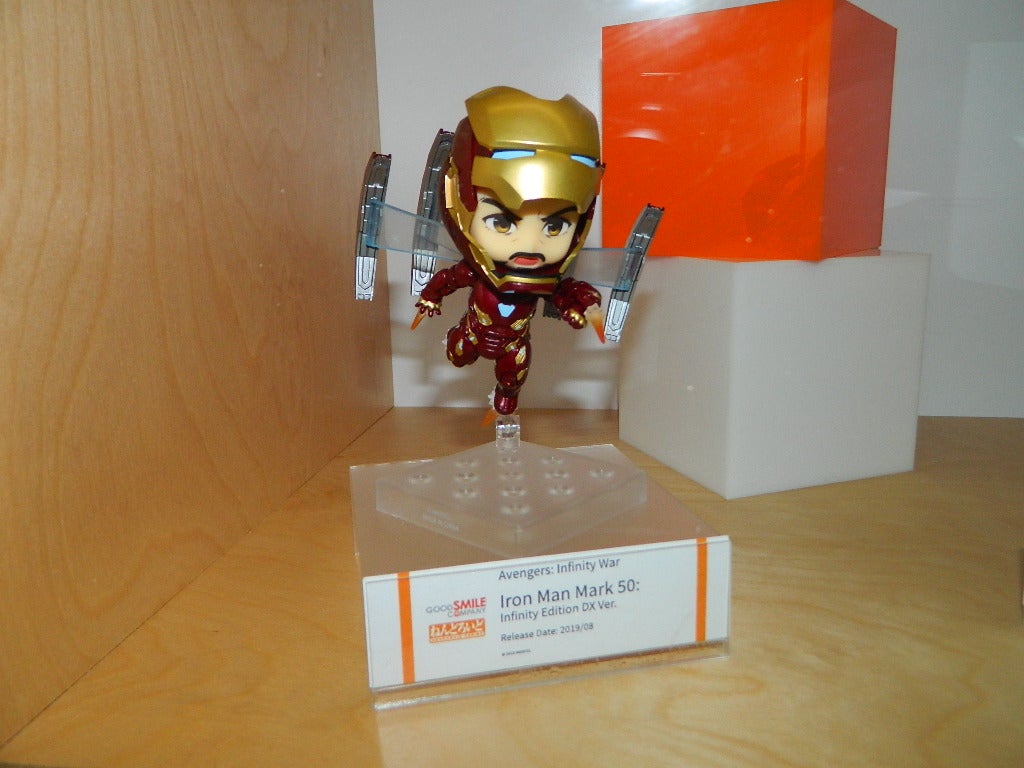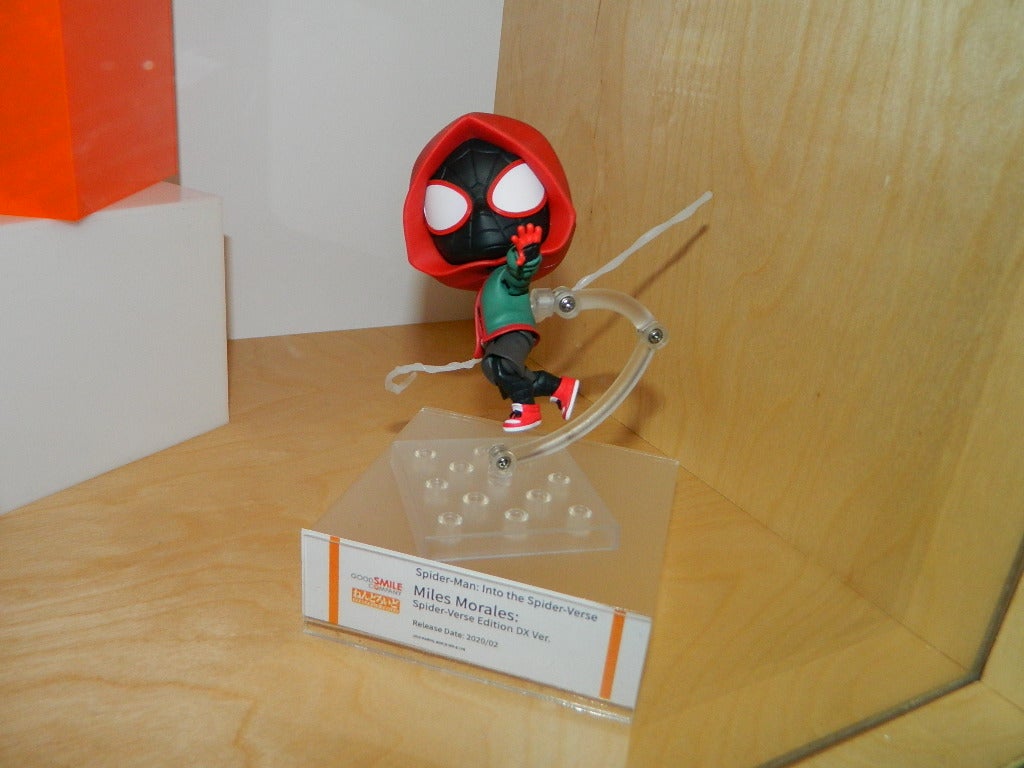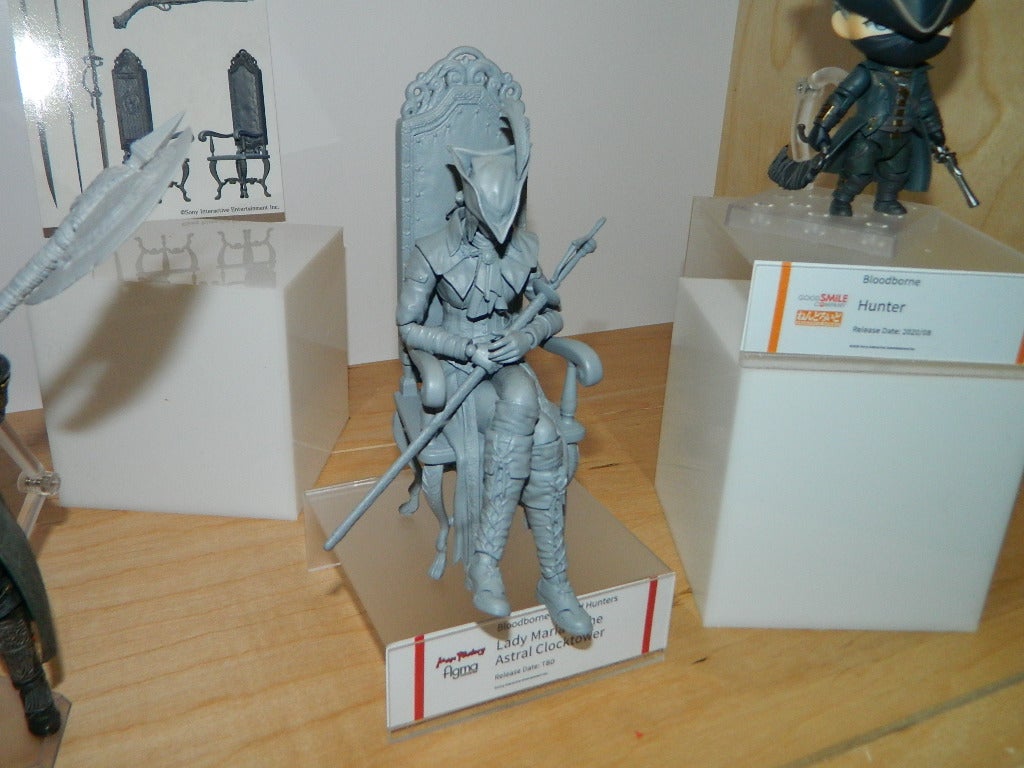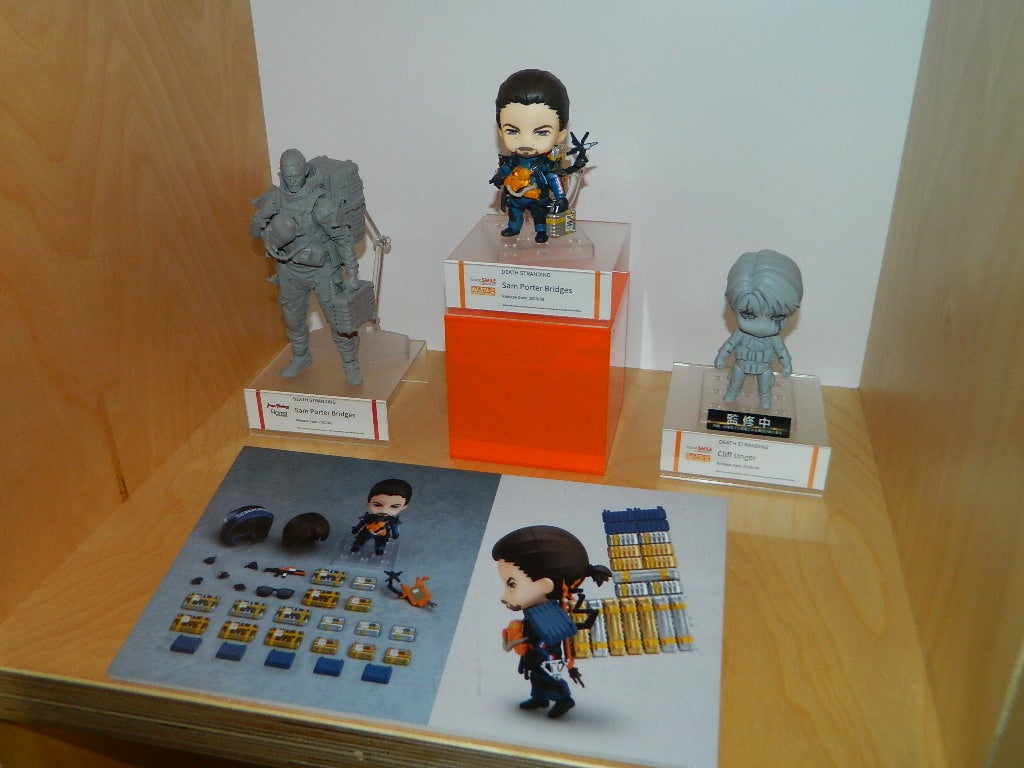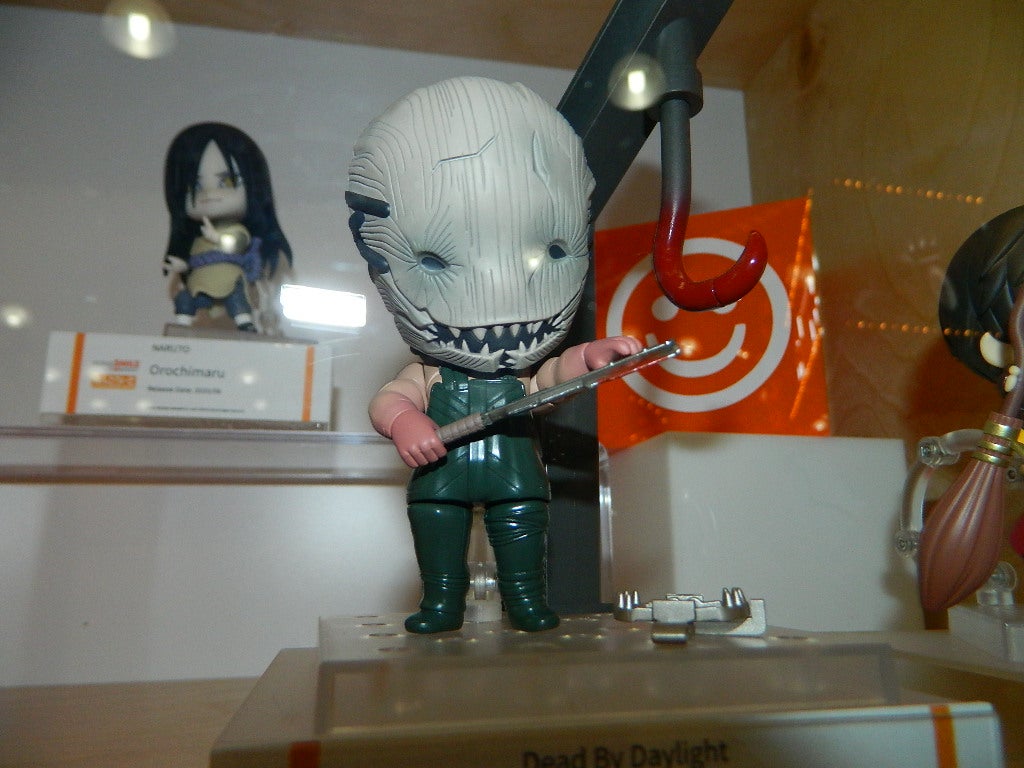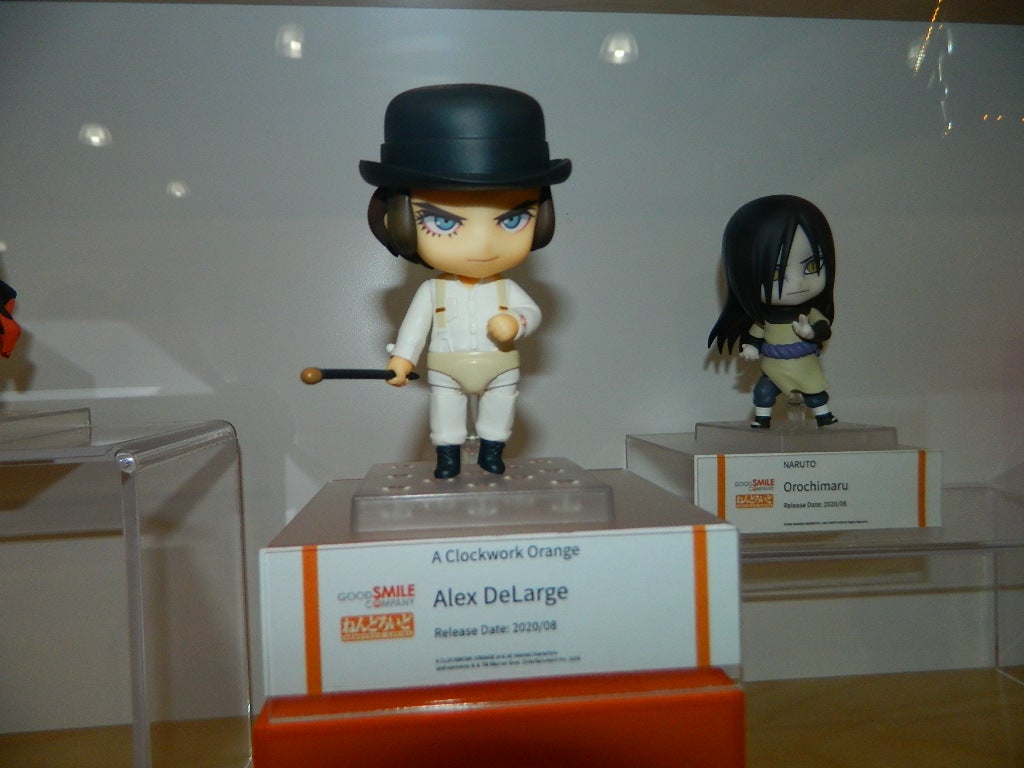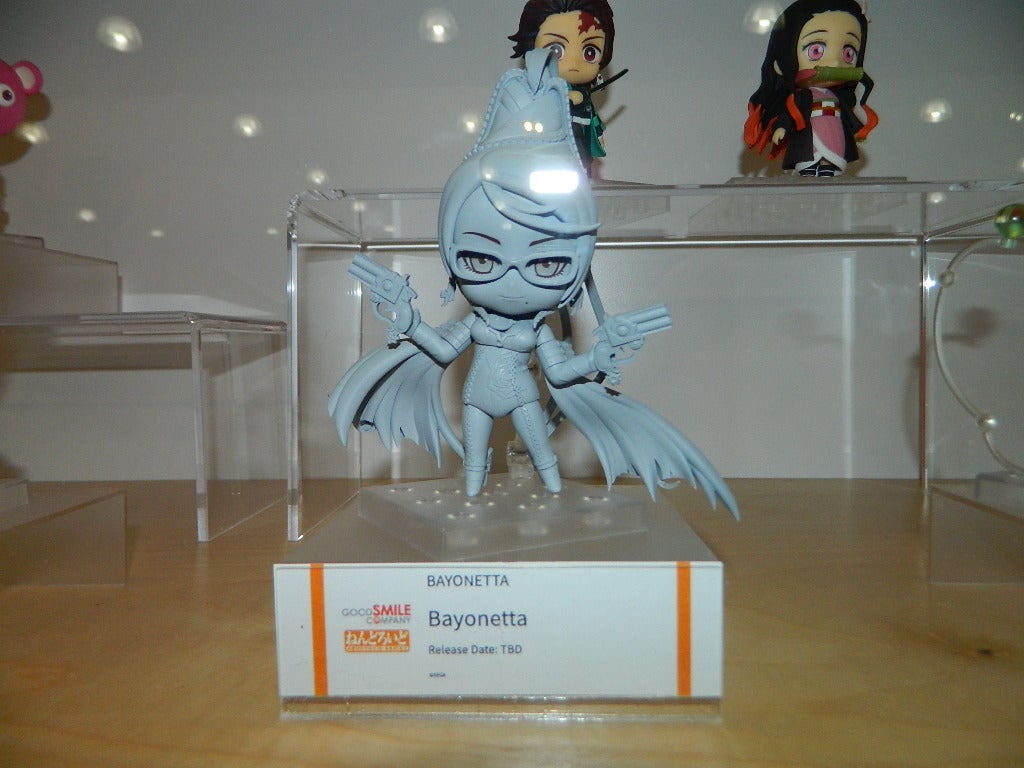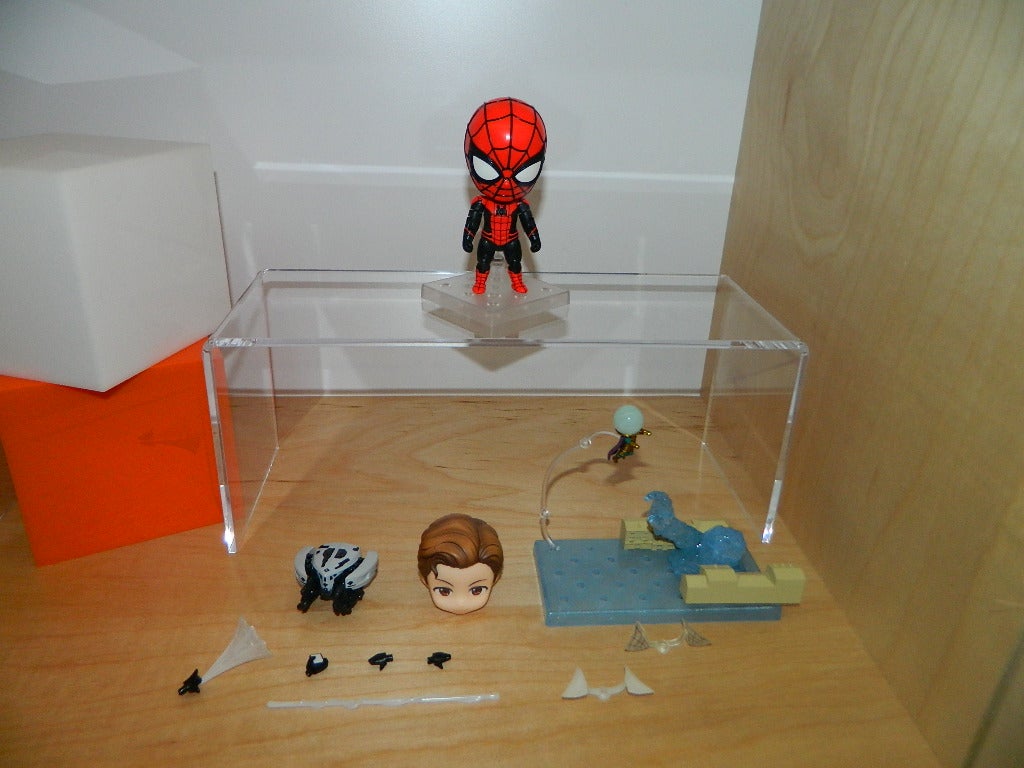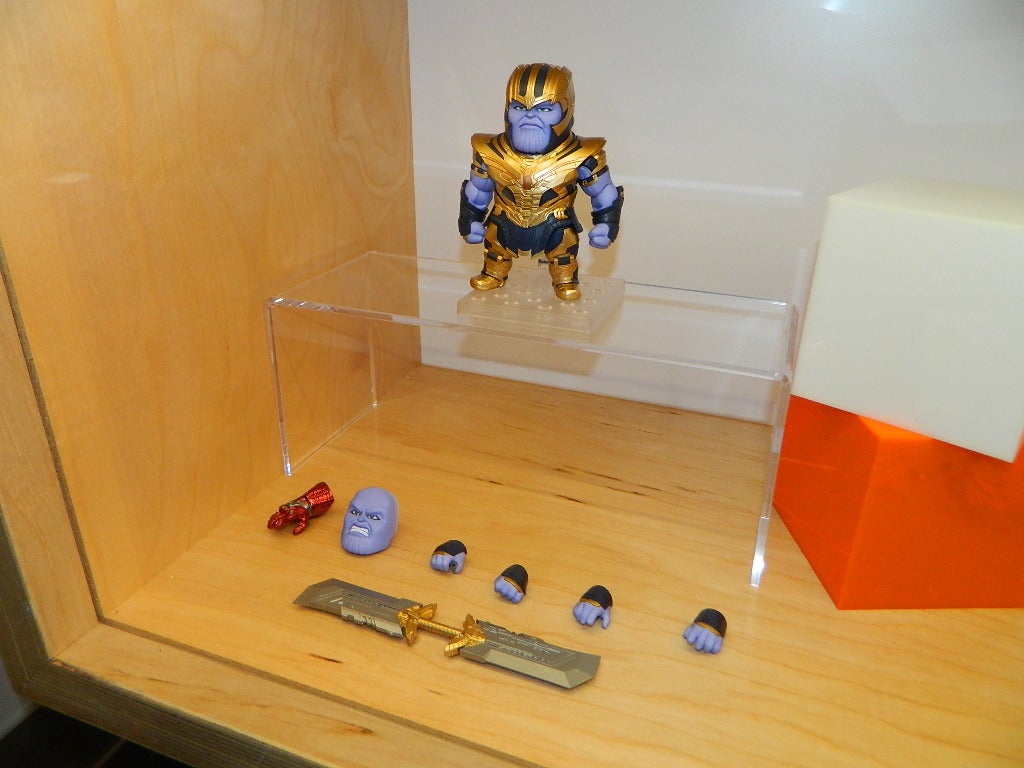 ---
 Tutti gli oggetti  presentati in questa pagina sono disponibili per ordini o preordini presso la Fumetteria Inchiostro & Tempera di Napoli.
______________________
Sito Web: http://www.inchiostroetempera.it
Blog: https://inkandtemp.wordpress.com/
Facebook: https://www.facebook.com/inchiostroetempera
Twitter: https://twitter.com/Inkandtemp
______________________________________________
Inchiostro & Tempera – II Trav. Via T. De Amicis # 39 A/B/C
(Metro Collinare Policlinico) – 80131 – Napoli – ITALIA – Tel. 081/1874 0762  –
---