– Bandai: Pac-Man Chogokin –
Bandai presenta il nuovo SOC dedicato a "Pac-Man Chogokin". In uscita ad Agosto 2021, seguitemi dopo il salto per scoprirlo!!
---
Hello Action Figures people!!
Bandai presents the new Pac-Man Chogokin. The die-cast metal Pac-Man mech packs fun gimmicks, such as punching, switching eyes, and being able to transform into vehicle mode. Comes with a Pac-Man minifigure that can be boarded on the main body and four (4) ghosts. The approximately 4-inch tall figure will retail for 8,800 yen (aprox. $85US) and is slated for release in August 2021.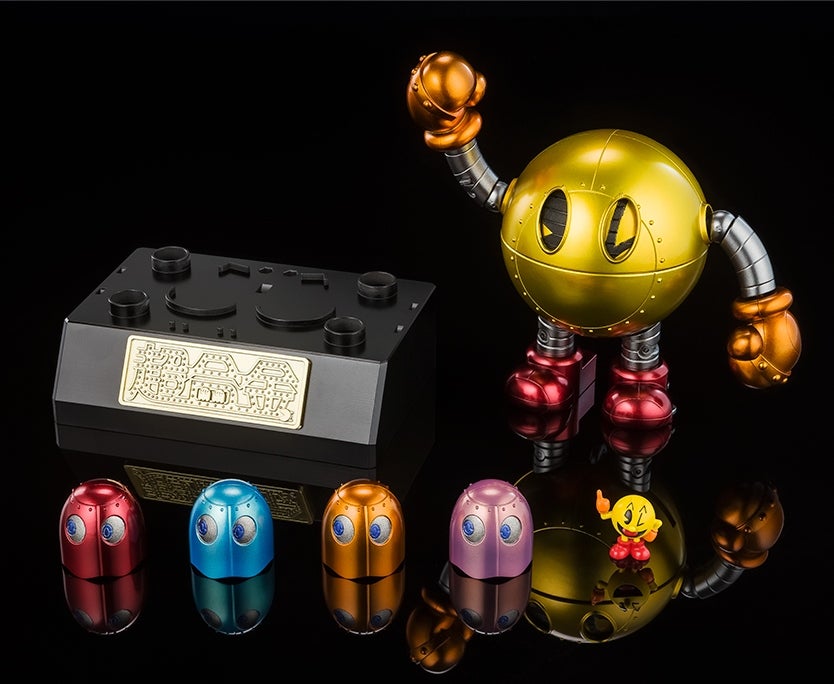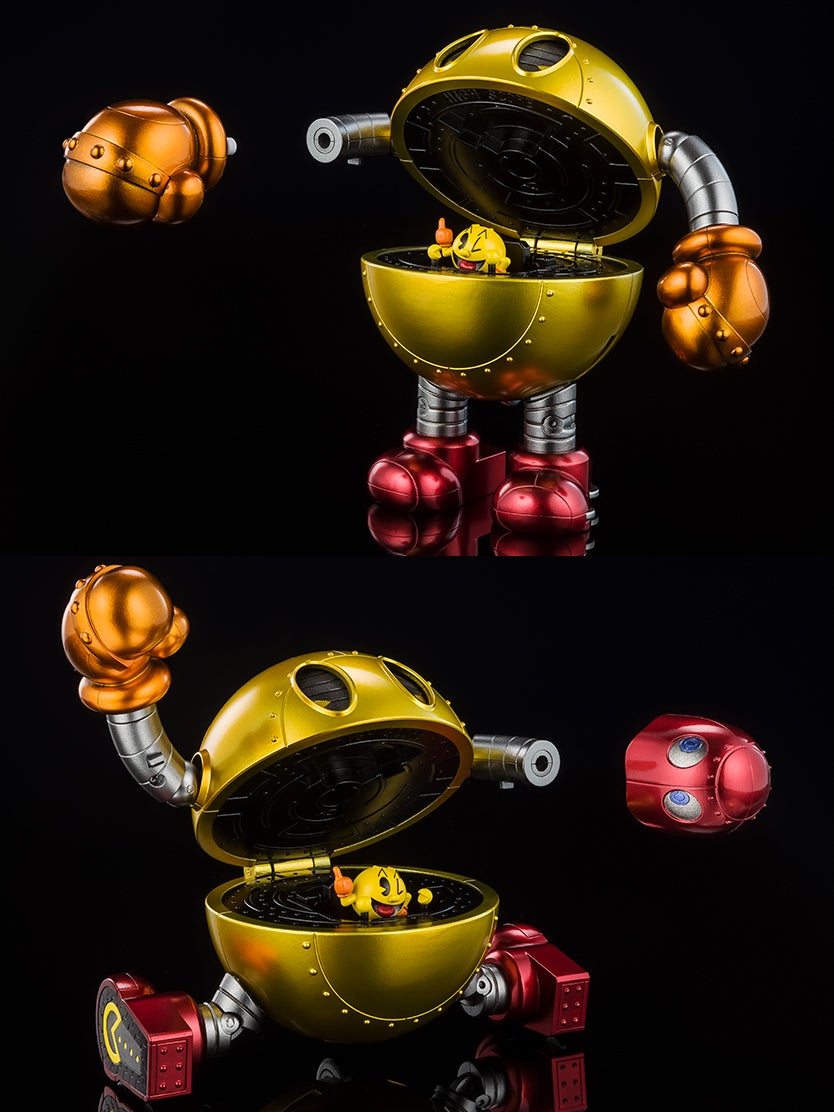 ---
Tutti gli oggetti  presentati in questa pagina: – Bandai: Pac-Man Chogokin – sono disponibili per ordini o preordini presso la Fumetteria Inchiostro & Tempera di Napoli.
______________________
Sito Web: http://www.inchiostroetempera.it
Blog: https://inkandtemp.wordpress.com/
Facebook: https://www.facebook.com/inchiostroetempera
Twitter: https://twitter.com/Inkandtemp
______________________________________________
Inchiostro & Tempera – II Trav. Via T. De Amicis # 39 A/B/C
(Metro Collinare Policlinico) – 80131 – Napoli – ITALIA – Tel. 081/1874 0762  –
---